Motorola Earpiece PMLN7851 Operations Critical Wireless Bluetooth with PTT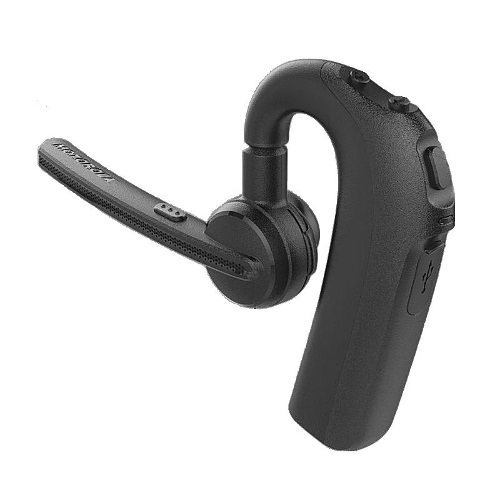 Motorola Earpiece PMLN7851 Operations Critical Wireless Bluetooth with PTT
The Motorola OCW Bluetooth Audio Earpiece has 2 operation modes, LMR and LTE. LMR mode works with Bluetooth enabled MOTOTRBO and Motorola Tetra radios as a audio earpiece with Push to Talk (PTT) device and LTE mode to work with Motorola LEX L10, LEX L11 and Apple / Android smartphones as a standard Bluetooth headset.
LMR Mode (radio)
The PMLN7851 supports PTT, Receive and Transmit audio with compatible Motorola MOTOTRBO Bluetooth enabled radios.
LTE Mode (phone)
When the PMLN7851 connects to a smartphone it can function as a standard Bluetooth audio headset that supports phone conversation and music listening. In addition, if the Motorola WAVE App is running on either iOS or Android the device can also work as a PTT device similar to radio use case.