One of the major benefits of a digital radio system is the ability to add more capability to the investment over time through the use of third party applications. These are designed to connect to the network infrastructure through IP, in the case of network management or dispatcher applications, or utilise the digital radio network itself as a transport layer, as in the case of messaging or biometrics applications.
Dispatch Consoles
Safety & Security, Emergency Response, Incident Investigation, Personnel Management and so much more from a applications that connect to a digital radio network. Gencom offers multiple options for dispatch consoles from TRBOnet, SmartPTT and DAMM for MotoTRBO and Tetra digital radio systems. These applications allow dispatch operators to manage subscribers on the site, see all the current conversation activity live as it occurs on screen and their current locations displayed on a map of the site. Dispatch consoles are an extremely powerful tool to enhance the capabilities of a digital radio network.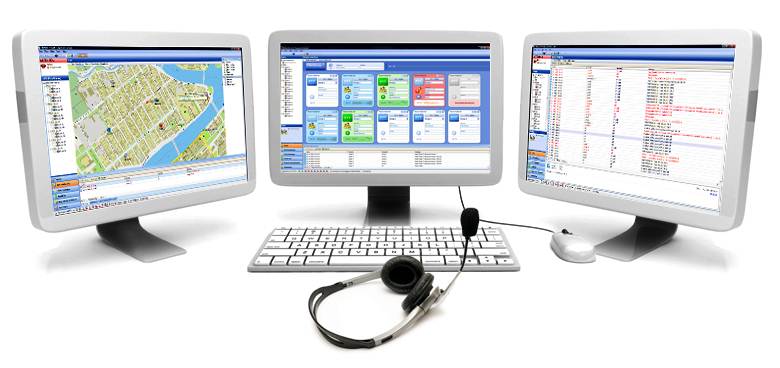 SmartPTT architecture can manage subscriber networks of any size and topology. SmartPTT allows the use both of the digital features of MotoTRBO two way radios and analog mode to facilitate gradual upgrade to the new radio communication standard by means of a "mixed" mode of operation when some sites operate in an analog mode and others operate in digital.
Software Basic Tasks:
Development of distributed radio communication systems with a large number of base stations and dispatchers working simultaneously;
Support of digital radio station features and convenient dispatching interface;
Integration with telephone networks via VoIP;
Logging of system data, recording of voice communications and tracking subscriber movement.
Benefits of SmartPTT-Based Dispatching Communication Systems:
Enhanced quality of subscriber monitoring in the network;
Improved performance discipline of employees;
Expenses management;
Personnel safety;
Rapid response to emergency;
Elimination of data transmission errors;
Double call capacity.
Emergency Functionality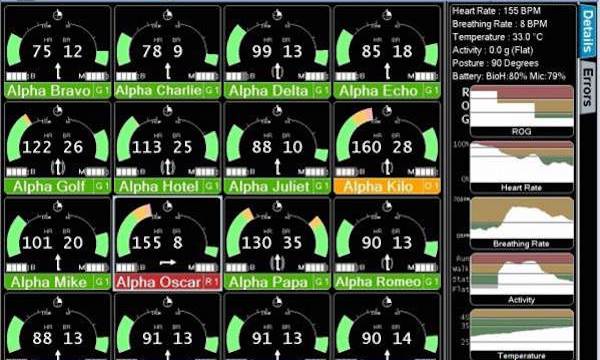 –Biometrics & Fatigue Monitoring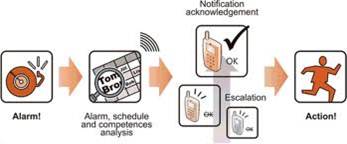 –Lone Worker Alive Checks